Mekor Shalom is thrilled to hold in-person services as well to offer a Zoom option.
How to be a part of the High Holidays with Mekor Shalom:
Members are all set and will receive all High Holiday information via email.

Guests are most welcome and will need to register

in order to attend.

Prefer to attend any of the services via Zoom? Prayer book pick up is available

at Mekor Shalom at scheduled times.

Please reserve mahzorim here.

There are going to be in-person Round Challah Days Children's Services on both Rosh Hashanah Day I and Yom Kippur morning.
More details are below. Please keep reading...
---
How can I participate as a
guest
?
Mekor Shalom is delighted to connect with guests and visitors for the High Holidays.
Guests and visitors (whether attending in person or via Zoom) will need to register for High Holiday services here. Mekor Shalom members are already signed up.
While it's not required, Mekor Shalom requests that guests consider a $72 suggested High Holiday services donation per adult, in support of Mekor Shalom and Mekor's Rosh Hashanah and Yom Kippur services.
Guests,
please sign up by
clicking here
. If you need assistance, please call 813-963-1818.
---
For friends who would prefer to attend services via Zoom...
A mahzor reservation is needed only for remote attendance.
Prayer books will be provided for in-person services.
1)
Mahzor for Rosh Hashanah and Yom Kippur, edited by Rabbi Jules Harlow, is the High Holiday prayer book. Members and registered guests may borrow copies. They are available for pick up at Mekor Shalom. Reserve a book and select a pick-up date (August 20 or September 10) here.
2) Mekor Shalom is also providing a pdf of the services in
Mahzor for Rosh Hashanah and Yom
Kippur
for download. The prayers for Rosh Hashanah are available here.
Everyone is also welcome to bring a good book along to enhance your High Holiday experience and take in the atmosphere of the service. A list of recommended titles is available at the bottom of the screen.
---
Round Challah Days Services (In Person Only)
---
I'm considering a Mekor Shalom membership.
What's involved?
Mekor Shalom would be thrilled for you to be connected, be accepted, and be inspired as a
member
!
---
I have more questions. Any suggestions?
Absolutely! Please feel free to call Mekor Shalom at 813-963-1818 or be in touch via
email
.
---
Tashlikh will be outdoors immediately following the Rosh Hashanah Day II service.
---
People of the Book: Recommended Book Titles for Services
Hazzan Sered-Lever is pleased to recommend some book titles that you may want to purchase or to check out of your local library to have with you at services:
Your Guide to the Jewish Holidays: From Shofar to Seder by Cantor Matt Axelrod

Saying No and Letting Go: Jewish Wisdom on Making Room for What Matters Most by Rabbi Edwin Goldberg

Jewish Spiritual Parenting: Wisdom, Activities, Rituals, & Prayers for Raising Children with Spiritual Balance and Emotional Wholeness by Rabbi Paul Kipnes & Michelle November
Surviving Your Bar/Bat Mitzvah: The Ultimate Insider's Guide by Cantor Matt Axelrod

Making Prayer Real: Leading Spiritual Voices on Why Prayer is Difficult and What to Do About It by Rabbi Mike Comins

Revolution of the Jewish Spirit: How to Revive Ruakh in Your Spiritual Life, Transform Your Synagogue, & Inspire Your Jewish Community by Rabbi Baruch HaLevi, DMin & Ellen Frankel, LCSW

Hope Will Find You: My Search for the Wisdom to Stop Waiting and Start Living by Rabbi Naomi Levy

Everything On It by Shel Silverstein
Please feel free to bring a book or two along with you to services to enhance your experience. Really!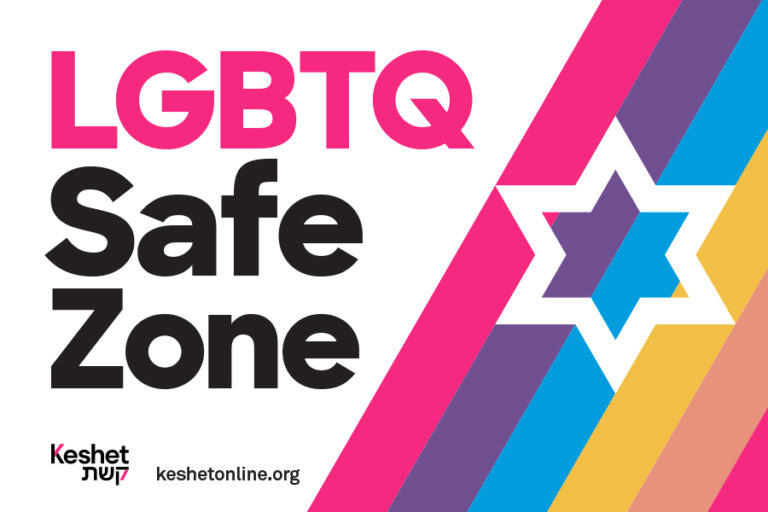 Sat, September 23 2023 8 Tishrei 5784