Virtual Mekor: Finding Sacred Moments Through Stories
Wednesday, June 3, 2020
•
11 Sivan 5780
7:30 PM - 8:30 PM
Virtual Mekor via Zoom
Let's meet up to read, discuss, and connect over stories viewed through a Jewish lens. For log in information, please email Hazzan Sered-Lever.
Share Print Save To My Calendar
Wed, July 15 2020
23 Tammuz 5780
Upcoming Programs & Events
---
What Mekor Shalom Friends are Saying...
"If you are unaffiliated in the Tampa Bay Area and looking to join the most welcoming, supportive, and encouraging synagogue family for worship, while inspiring you and your children to have a love of Judaism, look no further than Mekor Shalom."
Mekor Shalom
has Shabbat services weekly.
Congregation Mekor Shalom
(unless otherwise noted)
directions to Mekor Shalom.
Each person's presence matters.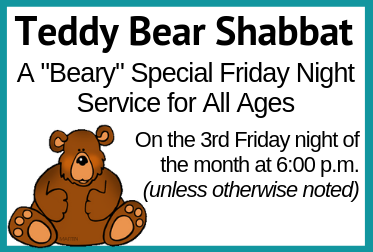 Wed, July 15 2020 23 Tammuz 5780